Our CDL Training
Classes at Phoenix Truck Driving School include a combination of classroom learning and hands-on instruction. Our goal is to help you prepare for and pass your CDL test, as well as giving you valuable skills that you can continue to use throughout your career as a trucker.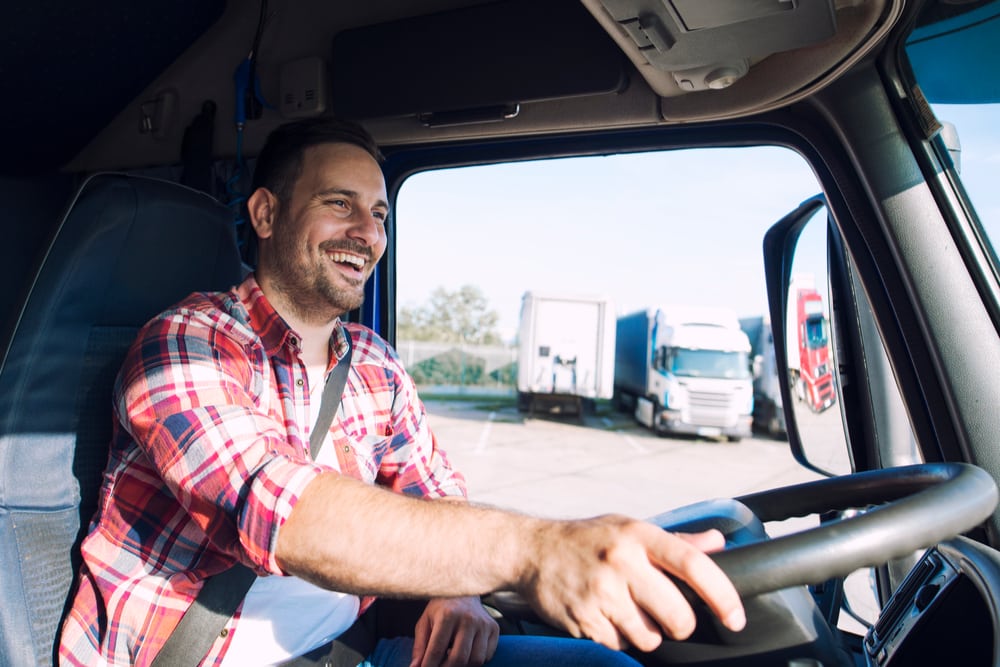 Written CDL Exam
The first part of your training will consist of preparation for the written CDL test. This exam covers information about how to safely operate a semi-truck. Our program will prepare you to take the general knowledge exam as well as endorsement tests for hazardous materials (hazmat), tanker, and doubles/triples. Our highly-skilled instructors will help ensure you are fully prepared for the exam and that you are confident in your understanding of the material. By passing this test, you will earn your commercial learner's permit (CLP) and will transition into hands-on range training.
Events
Visit an open house to learn more about our CDL training program and get behind the wheel of a big rig. Representatives from our school will be available to answer your questions.
Next Open House:
Open House in Page, AZ
June 20th from 4pm to 6pm
Learn more about our upcoming classes in Page!
Earn Your CDL With Us
Are you ready to hit the road and start earning money as a professional truck driver? Phoenix Truck Driving School can help you get started.
Contact us today to learn more about our CDL training program in Flagstaff, AZ.
*Professional truck drivers earn a mean annual wage of $53,090. The top 10% of truck drivers make more than $75,000 per year according to the 2022 Bureau of Labor Statistics. https://www.bls.gov/oes/current/oes533032.htm.